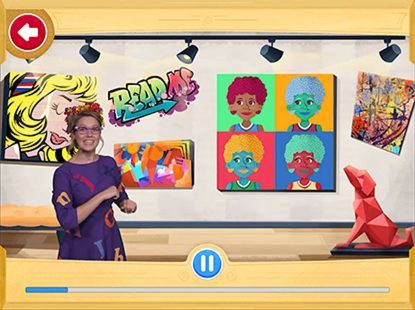 This year home educating has been rather challenging as we navigate the
cancer treatments
of our middle son. I have had to use different resources to meet everyone's home education needs.
I tried the
Veritas Press App Phonics Museum
with my kindergarten son. We have used the app along with the Memoria Press Kindergarten program. For us it has been a great fit. My son has learned to read and I feel like he has had more practice learning to read then he would have had with just our kindergarten program. I could not provide all the support he needed and the app helped me do that.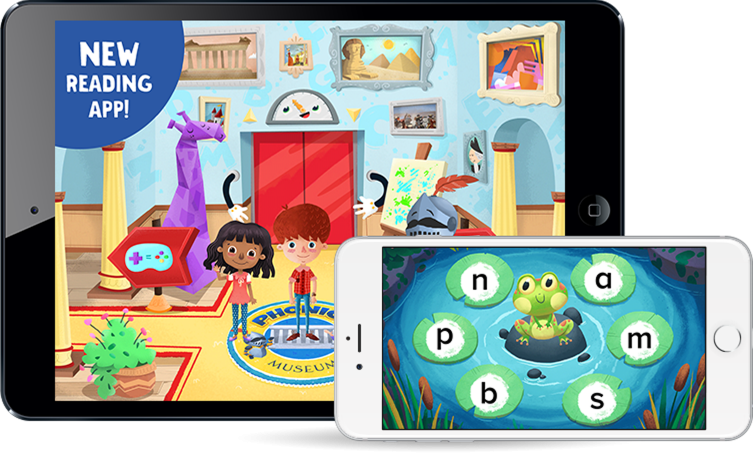 The app is only available for use with an iPad or iPhone. You can find out more about it
here
. I bought the one year subscription for $98.99. It is $9.99 for one month or $98.99 for twelve months. I have not seen anything else out there that is a systematic phonics program in an app format (but please let me know if you have).
I feel like this would be good for busy moms who want their students to be able to practice phonics on their own, whose students may need extra practice, and for anyone who uses the Veritas Phonics Museum Program and wants to use the app with it.
I have written customer support before and they have always been very helpful. If you read through the app
reviews
you will see that the longer you use the app the more data it uses. We have had to uninstall and reinstall the app several times. I am hoping that is something that will will be fixed in the future, but I feel like it was still worth it for our family to use the app. To me the good outweighs that issue. Our son would not have learned to read as well without it. I am hoping this might a helpful option for someone else as well.